Our Wines
Wine is simple. We make it from grapes with our hands. All of our wines are unfiltered, gluten free, vegan, and clean. We keep it simple so that the wines can be complex and balanced; a true expression of the fruit grown on the vine.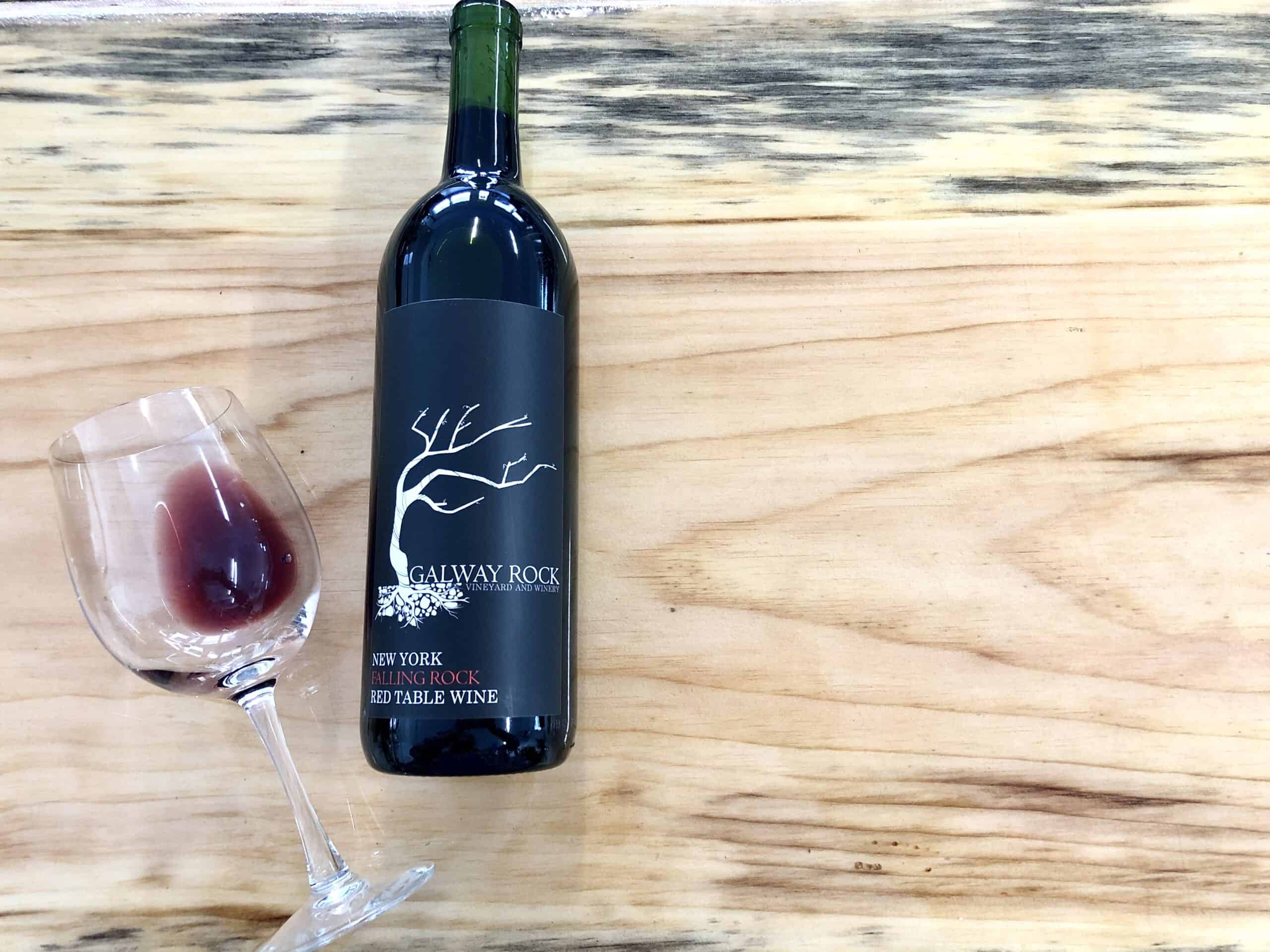 Now shipping outside New York State!!!
Get wine delivered to your door in these states:
AK, AZ, CO, DC, FL, GA, HI, IA, ID, IL, IN, KS, KY, LA, MA, MD, ME, MN, MO, NC, ND, NE, NH, NM, NV, OH, OK, OR, PA, SC, TN, TX, VT, WA, WI, WV, WY
Continue below for New York State pick up and shipping orders.