Discover Galway Rock
Drink well. Live well.
Welcome to Galway Rock
Wine that's true to its roots
Low alcohol, low sugar, unfiltered wines. Something you can feel good about drinking in the moment and the next day.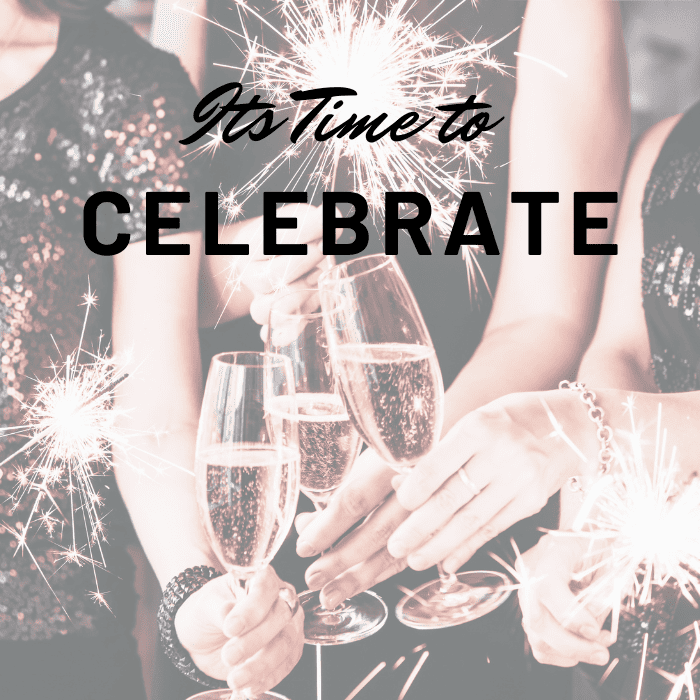 Events at the Winery
Elevate your special event this year at the winery. Let us take care of your celebration in our unique space for a truly memorable event. Whether its a bridal shower, landmark anniversary, birthday party, small wedding, corporate event, or casual gathering it will be magical at the winery.
Don't miss our fun winery events!
See what's coming up